Registration just opened up recently for the 2019 Men of Truth Conference, Man of God, but today we would like to open up a way for you to interact with the speakers before the conference even begins!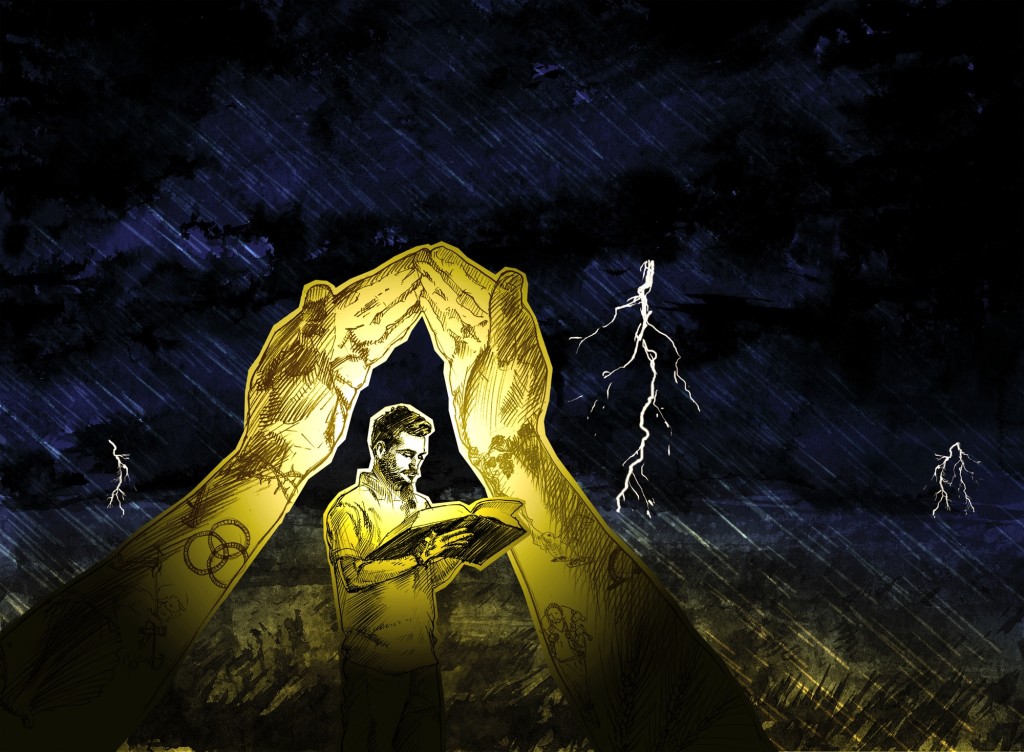 Please visit our online form at https://goo.gl/forms/eTycYP77H9IapY6t1 and answer the questions so that we can give that information to the speakers to better help them prepare for the coming conference. If you have other comments or questions, please make sure to include them at the end.
Remember, you can still register today at https://menoftruth.org!