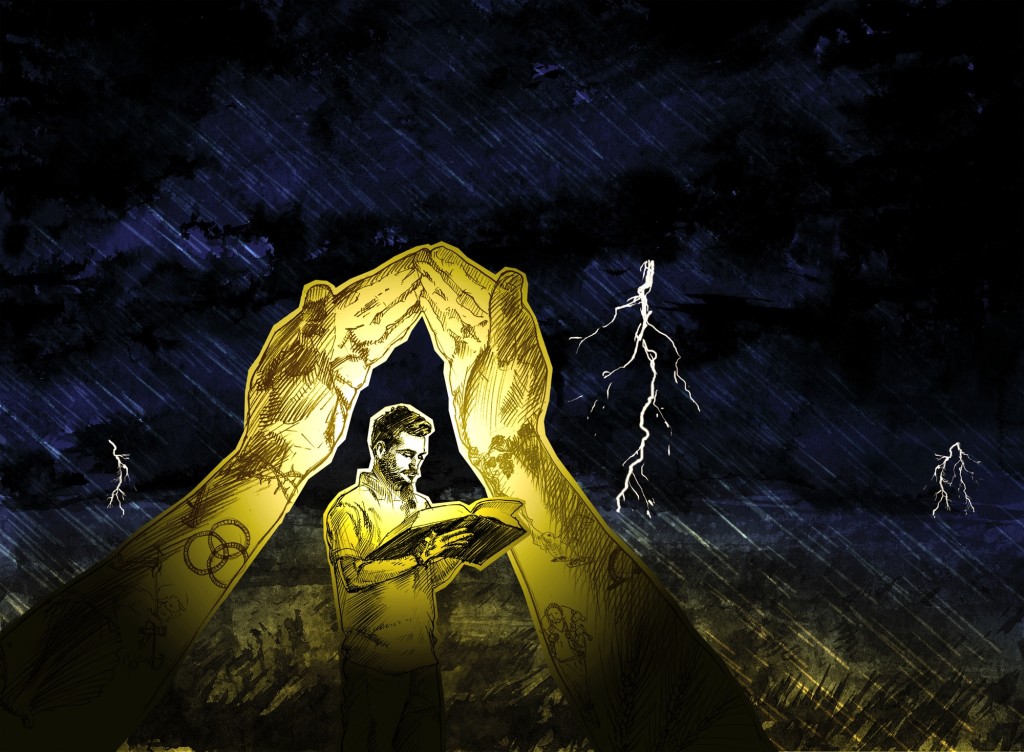 In just 7 weeks, the Men of Truth 2020 Conference Band of Brothers will be upon us. One of the sessions of this year's conference is "Get a Brother." As we encourage you to attend, knowing you'll find enrichment for yourself, we encourage you to Get a Brother and invite a friend to join you.
You can either direct them to the Men of Truth Eventbrite page to register or go above and beyond by treating them to the event and registering for both of you. Getting a brother doesn't limit you to bringing one friend either. After all, Band of Brothers is plural – you're certainly allowed to invite a group of brothers.
We hope you're able to attend this year and look forward to seeing you all next month.