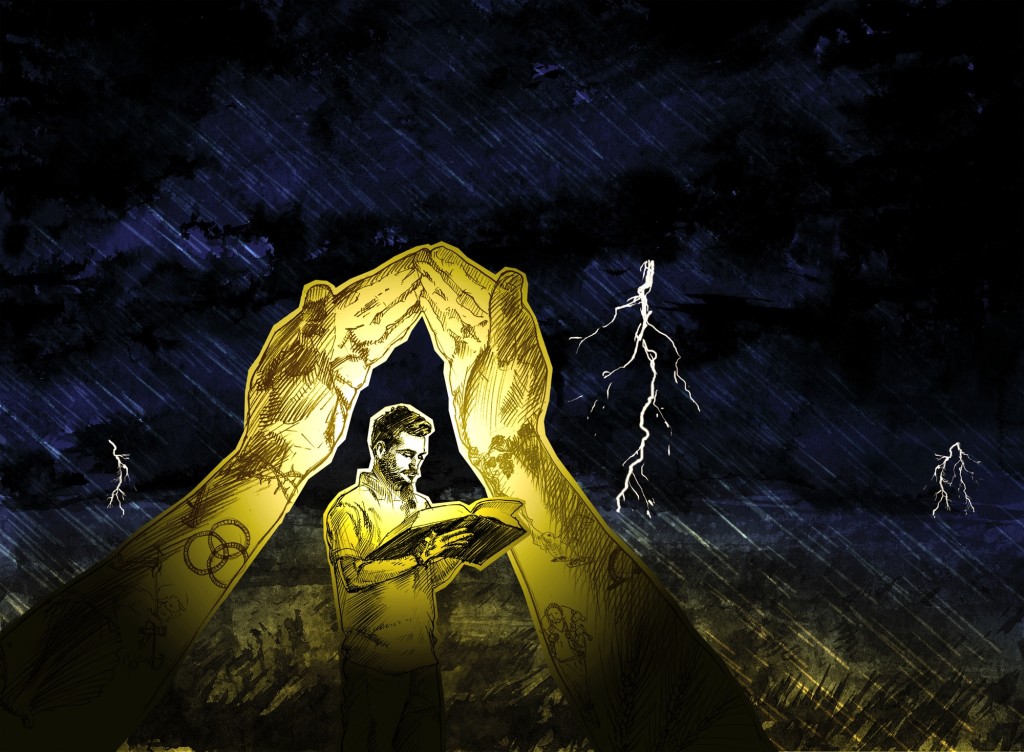 In a little over 5 weeks, the Men of Truth 2020 Conference Band of Brothers will be upon us. One of the sessions of this year's conference is "Know Your Sisters." With Valentine's Day in our rear view mirror now, you may have recently done some thinking about what it means to be a man and how we treat the women in our lives. This includes all women we come in contact with daily – wives, mothers, daughters, co-workers, neighbors – you name it. They all deserve to be treated in a loving, Christian manner.
If you haven't done so already, you can register today at the Men of Truth Eventbrite page. It may not make you the perfect husband, son, father, co-worker or neighbor – but it will certainly help keep you guided in the right direction.
We hope you're able to attend this year and look forward to seeing you all next month.