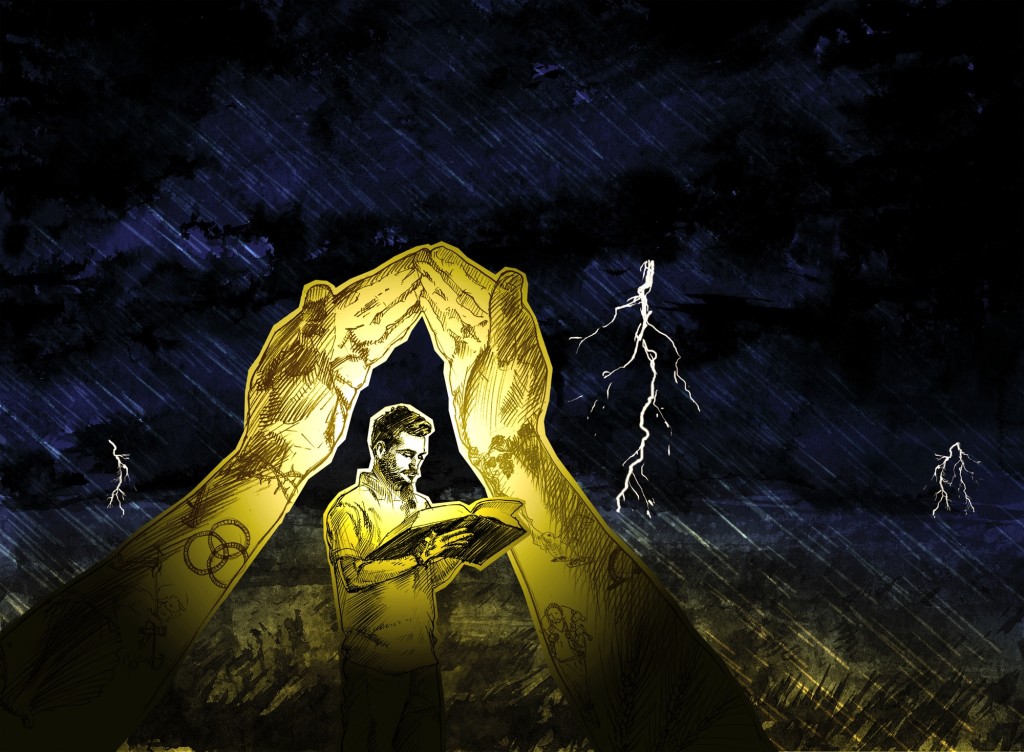 In just 3 weeks, the Men of Truth 2020 Conference Band of Brothers will be upon us. One of the sessions of this year's conference is "Be a Brother." Taking time out of your hectic weekend to join a bunch of your fellow Christian brothers at a men's conference is not just beneficial to you for your own personal growth and development. It benefits those you interact with on a daily basis. It helps you be a better brother to others.
If you haven't done so already, you can register today at the Men of Truth Eventbrite page. This would be a good time to point out that one easy step you could take in being a brother is by inviting a fellow brother to this conference. Let them be enriched by the same messages and bonding you'll experience.
We hope you're able to attend this year and look forward to seeing you all next month.