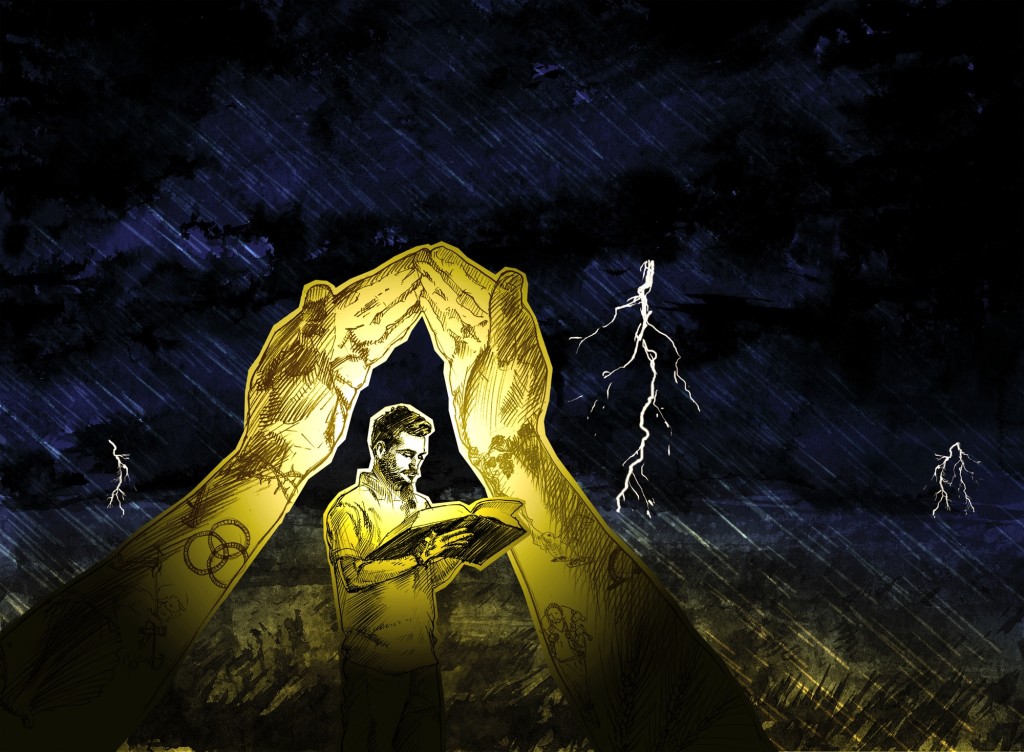 Men of Truth are excited to announce our 2021 conference event, Band of Brothers, will be held April 10, 2021, at St. Paul's Lutheran Church in New Ulm, MN.
We are continuing to work out the details as they apply with our current and unknown future state of the COVID19 pandemic. We are currently planning to reboot last year's planned conference that was unfortunately cancelled. Our main speakers are onboard at this time.
For now, please note April 10, 2021, in your calendars as the 2021 conference date.
Watch for more details and updates to come!