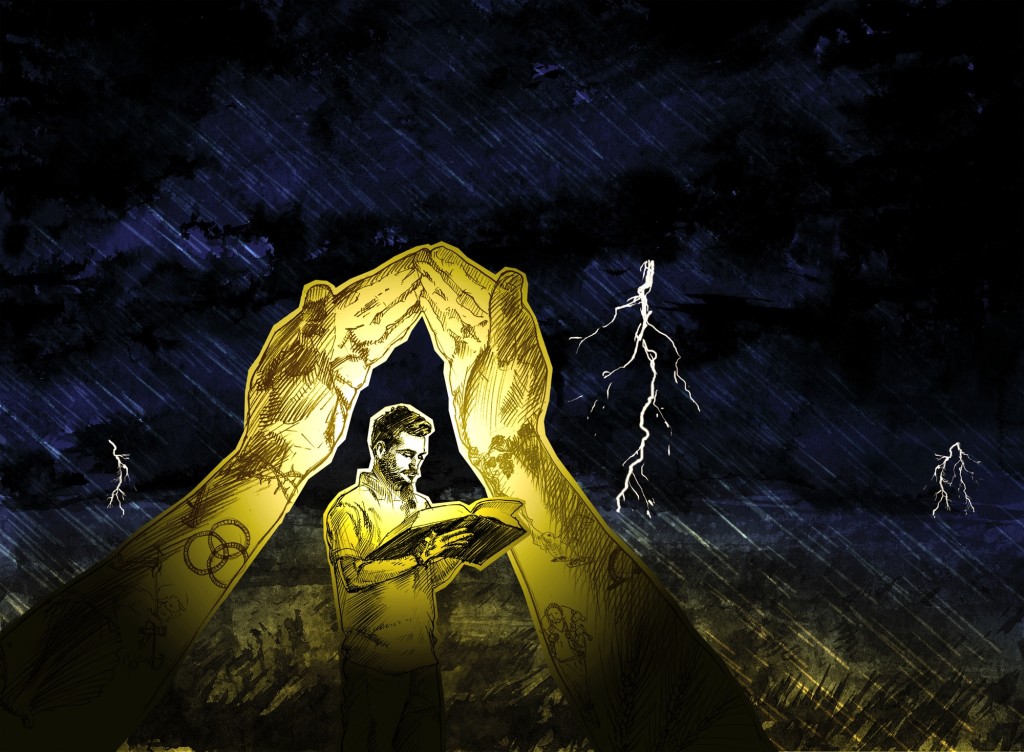 Men of Truth are excited to announce our 2023 conference event, Men Mentoring Men, will be held March 25, 2023, at Martin Luther College in New Ulm, MN.
Our mentoring theme will be supported by three speakers and their topics:
Pastor Jeremy Mattek — Missionary, Conroe, TX
Professor Jon Schaefer — MLC, New Ulm, MN   
Coach Ben Burk — Lakeville (MN) South High School Football    
For now, please note March 25 on your calendars as the 2023 conference date.
Watch for more details and updates on the website in the near future!