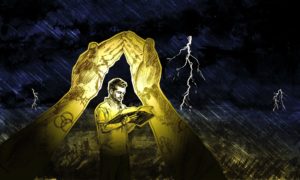 Registration is now open for the 2018 Men of Truth Conference: Leadership in Your Walk of Faith. You can take advantage of the early bird registration period for $29/person either signing up online or sending your check/cash order.
This year's conference will be at the Martin Luther College WCC Auditorium and feature three speakers and The Futons to help lead our worship.
Register today or contact Men of Truth with questions!