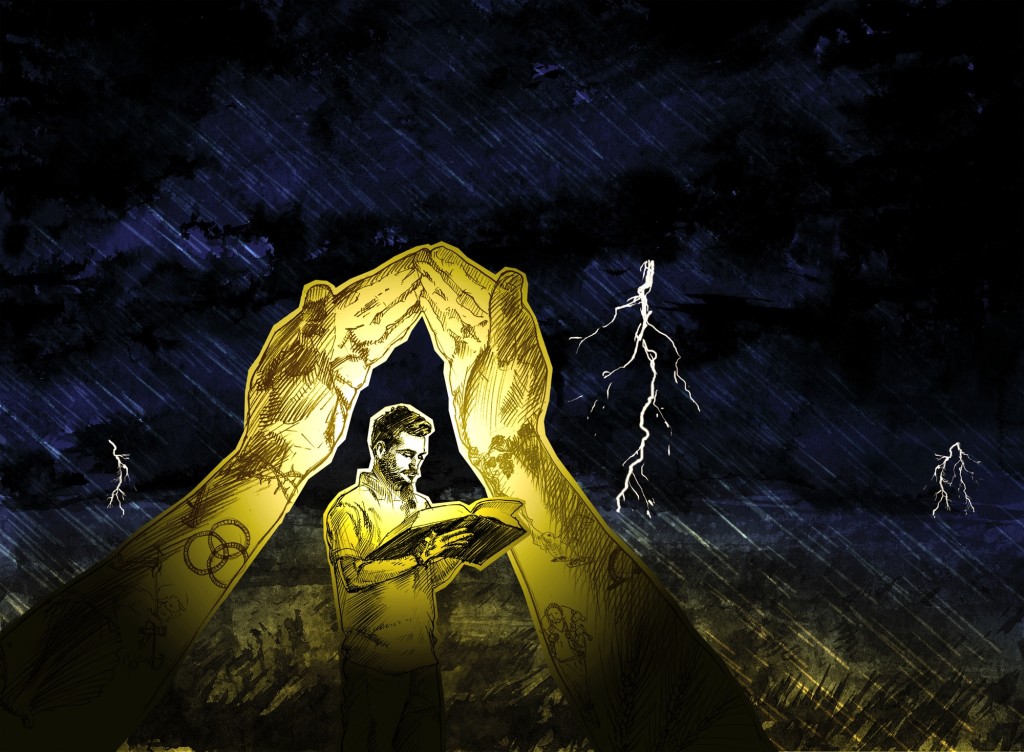 Come and join Men of Truth for the 2019 conference on March 23, 2019 at Martin Luther College in New Ulm. This year's conference is titled Man of God.
Information
Date: March 23, 2019
Time: 8 am – 2 pm
Building: Wittenberg Collegiate Center Auditorium
Price: $29/person online or via cash/check (until March 19, 2019) and $39/person at the door, $0/student – the price includes both a continental breakfast and lunch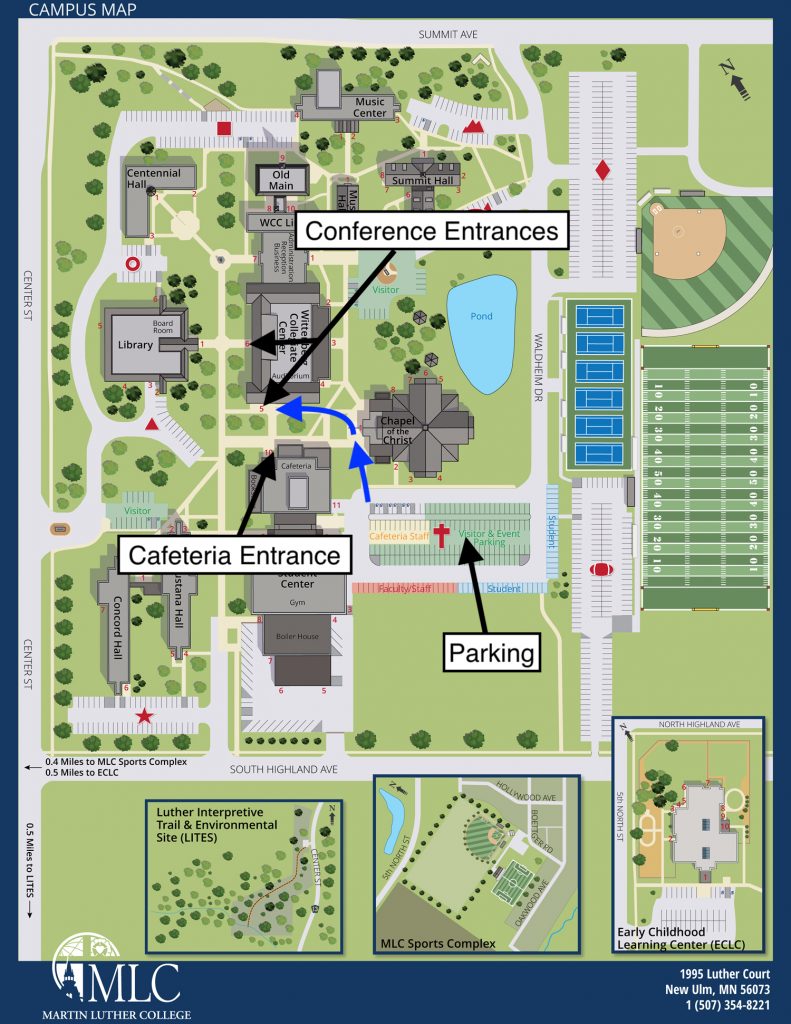 Promotional Video
We were blessed to have Doug Johnson from KJLY Kingship Christian Radio come to New Ulm and interview Bob Martens about the upcoming conference. Click the heading above to listen!
Fill out this short form to send questions about the specific presentation topics.
Conference Schedule
Notes: Worship, keynote, and sessions will all take place at the WCC Auditorium. Registration price also includes continental breakfast in the WCC Auditorium and a buffet lunch in the MLC Cafeteria.
8:00 – 8:30 am | Registration w/Continental Breakfast (WCC Auditorium)
8:30 – 9:00 am | Opening Worship | Jonah Backus and the Conquerors and Rev. Nate Scharf
9:00 – 10:00 am | Dr. Joshua Mears – Answer to Anxiety
10:00 – 10:15 am | Break and Vendors
10:15 – 11:30 am | Panel – Godly Men Among Us: Things I wish I new in my 20s, 30s, 40, 50s, etc.
11:30 am – 12:15 pm | Lunch (Luther Student Center Cafeteria)
12:15 – 1:15 pm | Naomi Schmidt – Godly Man, a Woman's Perspective/What Women Need/Godly Counterpart
1:15 – 1:40 pm | Small Group Application w/Speakers
1:40 – 2:00 pm | Worship/Closing – Jonah Backus and the Conquerors and Rev. Nate Scharf
Downloads
All downloads are color PDFs and you are free to download, print, and share in your congregation and community.
Illustration by Jason Jaspersen.