We are blessed to have an amazing group of speakers to be with us on March 28, 2020 for our 2020 Men of Truth Conference: Band of Brothers!
MLC Praise Ensemble – led by Judy Martens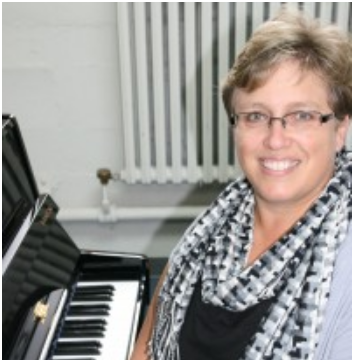 Judy is the director of the Piano program for the New Ulm Suzuki School of Music, a Suzuki piano teacher and an adjunct piano teacher at Martin Luther College in New Ulm. She has students from the age of 4 to 24. She enjoys accompanying for students, playing for church services, and playing for relaxation and enjoyment at home.
Pastor Mark Jeske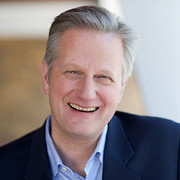 Pastor Mark Jeske brought the good news of Jesus Christ to viewers of Time of Grace for 18 years. He is currently the senior pastor at St. Marcus Church, a thriving multicultural congregation in Milwaukee, Wisconsin. Mark is the author of several books and dozens of devotional booklets on various topics. He and his wife, Carol, have four adult children.
Get a Brother. You're Not Alone.
Keynote Speaker, Pastor Mark Jeske, will bring us a message on the benefits of getting a Christian brother. You don't need to go at it alone. As Proverbs 27:17 says, "As iron sharpens iron, so one person sharpens another." Find that brother. Support and strengthen each other.
PANEL DISCUSSION:
Dr. Ben Kohls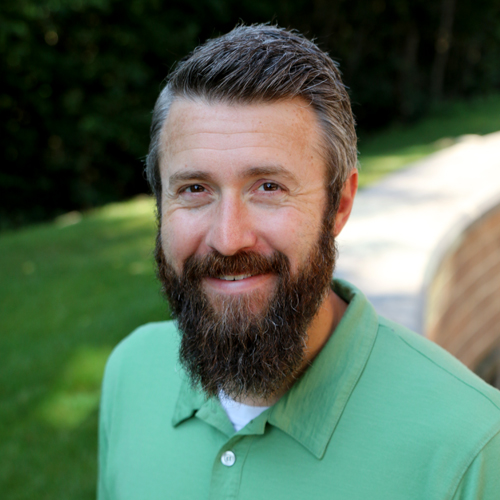 Dr. Kohls joined Christian Family Solutions in 2018. He earned his PhD in Counselor Education and Supervision from the University of South Dakota, a Master of Science in Community Counseling from MSU-Mankato, and a Bachelor of Science in Staff Ministry from Martin Luther College.
Dr. Kohls has been practicing for over 10 years and has experience working with youth, families, and adults in a wide range of clinical settings, including residential care, in-home therapy, acute inpatient psychiatric hospital care, partial hospital programing, and outpatient clinics.
Dr. Kohls integrates biblical truths into the counseling process while utilizing skills and strategies grounded in evidence-based Cognitive Behavioral Therapy. When working with children, he uses non-directive and directive play therapy techniques to assist them with self-expression and skill acquisition. In his work with couples and families, Dr. Kohls applies Structural Family Therapy interventions to support the development of healthy boundaries, problem-solving, and closeness.
In addition to his clinical work, Dr. Kohls taught graduate courses in clinical mental health counseling at the University of South Dakota and South Dakota State University from 2012-2018. He also served as a clinical instructor and supervisor for the USD Sanford School of Medicine. He currently teaches courses in counseling and psychology at Bethany Lutheran College in Mankato, MN.

Arvid Schwartz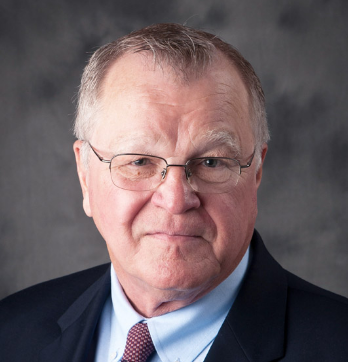 Arvid Schwartz has been an active WELS Christian all of his adult life. In his early twenties he was elected Treasurer of Pilgrim Lutheran, Minneapolis. Since then Arvid has served our church body on the following committees:
WELS Board of Trustees & Synodical Council (25 years)
WLC Board of Regents (12 years)
WELS Kingdom Workers (Chair)
Bethesda Lutheran Communities (Chair)
Time of Grace Ministries (co-founder; Chair: 20 years)
Lutheran Home Association (Chair)
Grace in Action (co-founder; board member)
St. Croix Lutheran High School (board)
Jesus Cares

For the first 25 years of his professional life Arvid served as Treasurer and CFO of Health Partners of Minnesota.  Since 1987 he has been involve in Production Agriculture in Sibley County.

At the age of 12 Arvid was in the last group of polio victims before the vaccine.  He and his wife Judy continue to be amazed by the many different opportunities God has given them through that challenge.  "Without my polio disability Judy and I would never have been able to serve the numerous ministries that were presented to us during the past 59 years of marriage. TO GOD BE THE GLORY"

Pastor Tim Hartwig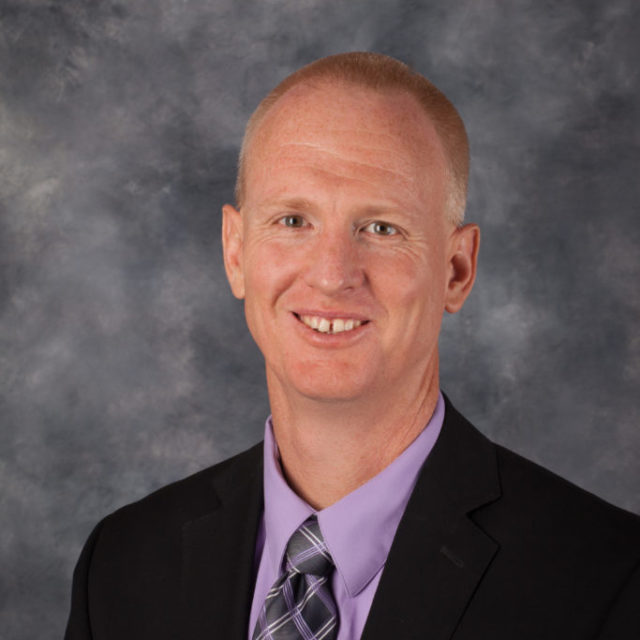 Reverend Tim Hartwig was born and raised in Queensland, Australia, and grew up on a small farm outside the town of Gympie. His parents raised him with good Christian example, to which Pastor Hartwig attributes much of his desire to serve Christ's church. After graduating from the University of Queensland with a Bachelor of Engineering (Mining) in 1993, he worked in underground gold mines in Western Australia. Though he enjoyed the hard physical labor and the financial rewards, an important part of him was left unfulfilled. In August 1997, he entered Bethany Lutheran Theological Seminary. The summer of 2000 saw big changes in his life. On June 3, he married Katie nee Quist. Four weeks later, they moved to Lake Havasu City, Arizona, where he started serving Our Saviour Lutheran Church and School and Family of God Lutheran Church, Bullhead City, Arizona, as a Vicar. On June 24th, 2001 he was ordained and installed as the Pastor of Our Saviour Lutheran Church in Lake Havasu City. What began as a 12-month Arizona adventure turned into 11 years of service.
In June 2011, Peace Evangelical Lutheran Church of North Mankato called Pastor Hartwig to be their Pastor. The Holy Spirit led him to accept the call and he was installed on August 14.
Pastor Hartwig and Katie have been blessed with seven children. He loves seeing them grow in the grace and knowledge of their Lord and Savior, Jesus Christ.
Be a Brother. Don't Go Alone.
Our panel speakers will discuss the value of being a Christian brother. Just as important as getting a Christian brother, you also need to be a Christian brother. Be there for your brothers. Support them when they're weak. Celebrate them when they're strong. Be there for them always.
Mrs. Michelle Markgraf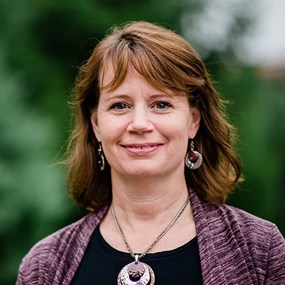 Michelle Markgraf is a graduate of Martin Luther College, and she spent several years in WELS classrooms. The Lord's words in Matthew 25, "Whatever you have done for the least of these…" led her to volunteer at the local rape and domestic abuse crisis center as an advocate in 2011. She then served on its board of directors and became executive director for the agency in 2015. In 2018 she became an adjunct professor for the University of South Dakota, teaching a Family Violence class. Michelle currently works for Kingdom Workers and lives in New Ulm, MN with her husband.
Know Your Sisters. Listen. Treat Women Well
Michelle will bring us a message on the importance of being aware and listening. Physical violence, verbal and emotional abuse affects both women and men alike. Christian homes do not enjoy a special exemption from this sin. As you're getting a brother and being a brother, know your sisters. Pay attention. Listen for the queues. Recognize the signs. Be there for them and treat your sisters (and brothers) well.