We are blessed to have an amazing group of speakers to be with us on March 23, 2019 for our 2019 Men of Truth Conference: Man of God!
Jonah Backus and the Conquerors
Dr. Joshua Mears, PSYD, LP, BC-TMH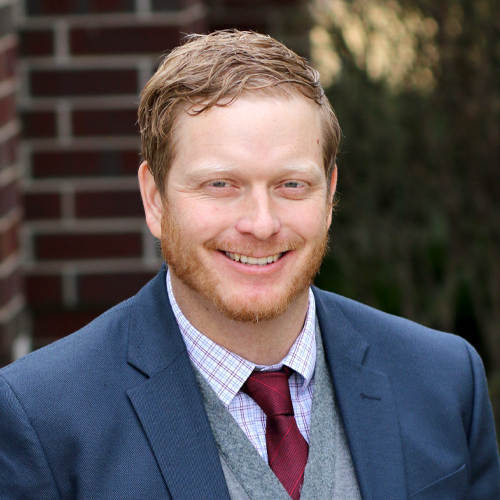 Dr. Mears joined Christian Family Solutions in 2011. He received his PsyD in Clinical Psychology from Argosy University-Twin Cities, an MA degree in Counseling Psychology from Bethel University and his undergraduate degree in Psychology from Bethany Lutheran College. Prior to joining Christian Family Solutions, Dr. Mears completed his doctoral internship at the Minnesota Correctional Facility-Stillwater, specializing in crisis intervention and aggression reduction interventions. Dr. Mears also has five years of experience working as an in-home therapist with adolescents and their families.
Anxiety: Biblical and Clinical Perspective
Anxiety Disorders are impacting males and the way that we effectively function in our vocations in the areas of employment, church, community and the home. This presentation will examine the unique aspects of anxiety clinical disorders and how they present for males with devastating consequences such as workaholic tendencies, avoidant or absent father patterns, and alcohol misuse. The audience will come away with specific strategies to challenge these patterns and develop a strong and healthy male identity. 
Ms. Naomi Schultz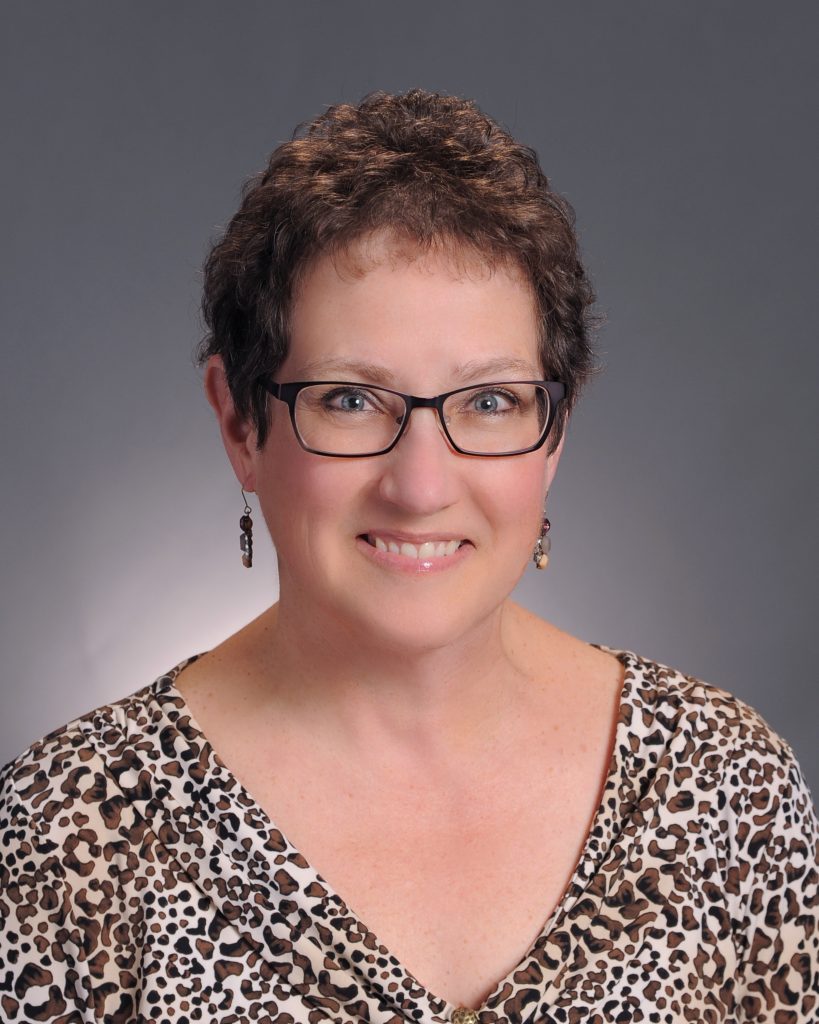 Naomi Schmidt is a life-time student of the Word who loves connecting women with Scripture to help them apply Christ-centered truths with meaning and relevance. She teaches Bible study and writes devotions, prayers and Advent by Candlelight services. She enjoys encouraging women as she speaks at events and conferences, and she serves on the WELS Women's Ministry Executive Committee. Naomi recently published a personal and group Bible study, "Ruth – Living in God's unfailing faithfulness."
Rev. Rob Guenther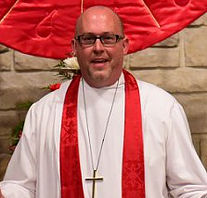 Pastor Guenther was born August 24, 1978 in Renton, WA. He entered the Church through Holy Baptism on September 8, 1978. Pastor Guenther attended Calvary Lutheran School for grades 1-8. He attended Evergreen Lutheran High School from which he graduated in 1996. He then studied at Martin Luther College in New Ulm, MN, receiving a Bachelor of Arts degree in 2000. He then enrolled in Wisconsin Lutheran Seminary in Mequon, WI and received his Master of Divinity degree in 2004.
During his time at Wisconsin Lutheran Seminary, Pastor Guenther served as a vicar at Holy Word Evangelical Lutheran Church in Austin, TX, under the supervision of his bishop, Pastor Don Patterson. Like all Wisconsin Synod pastors, Pastor Guenther received a thorough education in the individual books of the Bible, the languages of the Church (Hebrew, Greek, German, and Latin), homiletics (preaching), dogmatics (doctrine), education (teaching), pastoral counseling, etc.
Pastor Guenther was married to Becky Hennig on July 27, 2002.  They have since been blessed with four sons, Josiah, Jacob, Judah, and Joel.  Pastor Guenther spent the first six years of his ministry at Gethsemane Lutheran Church in Raleigh, North Carolina, where he was ordained into the public ministry.  He then spent the next eight years of his ministry serving at Grace Lutheran Church in Kenai, Alaska.  Now he is eager to be back in New Ulm, MN and to serve you with God's Word and Sacraments!  You can email Pastor at  pastorguenther@gmail.com, reach him by phone at the office: (507) 354-6744 or at his cell: (507) 240-2433 or meet with him in person at church, whether at worship or in his office.
Prof. Roger Klockziem
Mr. Mark Wrightsman