We are blessed to have an amazing group of speakers to be with us on April 2, 2022
for our 2022 Men of Truth Conference: Encouragement in a Darkening World!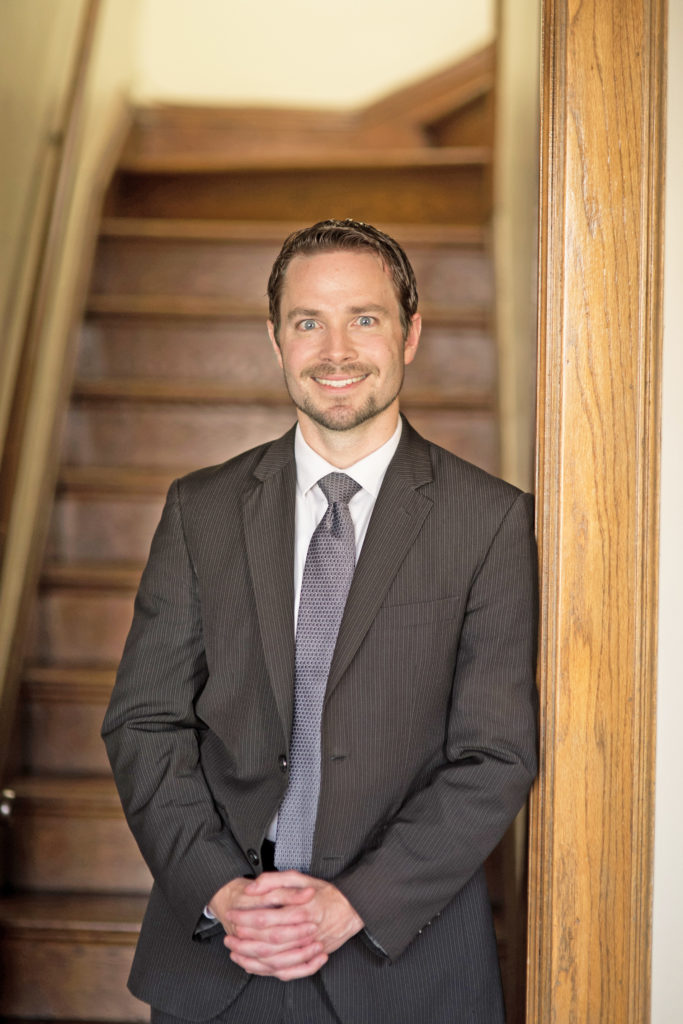 Jeremy Mattek has served as a parish pastor at Immanuel Lutheran Church in Greenville, Wisconsin since 2018. Prior to that, he served at Garden Homes Lutheran Church on Milwaukee's urban Northside for 14 years. His collective parish work has given him abundant experience in applying the Gospel in a wide range of ministry settings. In addition to his parish service, Jeremy also serves as a regular contributor for Time of Grace Ministries, and has served in a wide variety of synod-related roles, including, but not limited to circuit pastor, conference officer, and Hymnal Committee member.
Jeremy and his wife Karen are blessed with five children – two daughters in college (WLC & MLC), two sons in high school (FVL), and one daughter in elementary school (Immanuel-Greenville). They crave any available time doing anything together as a family. Jeremy and Karen enjoy regular walks and their Friday 'date' days.
Session: Leading in a Darkening World
God has entrusted men with important leadership responsibilities since the creation of the world. Where men lead well, families and communities benefit greatly. Today's darkening world presents many unique and substantial challenges for men as we look to lead. This session will identify those challenges, equip us to meet them, and encourage each man's heart in the process.
---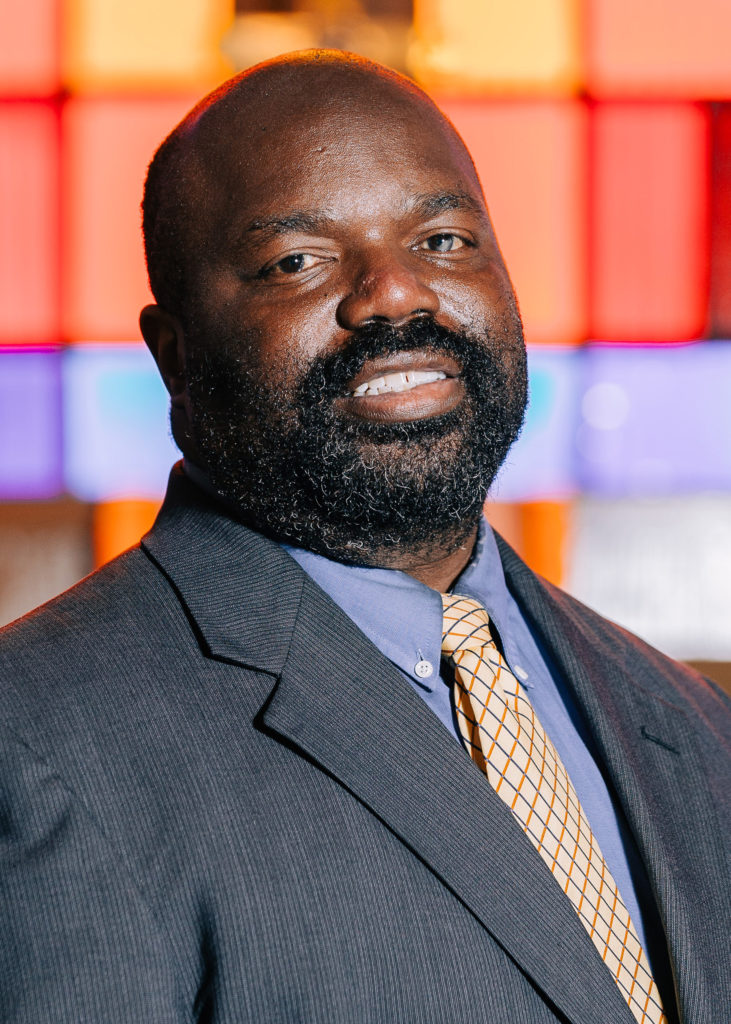 Aaron Robinson began his ministry by starting a congregation in one of the most diverse communities in America (Sure Foundation Lutheran Church). He considers himself fortunate to have served 12 years as an educator, coach, and campus pastor in two WELS Area Lutheran High Schools (St. Croix and Wisco). Before coming to MLC he served as pastor of Fairview Lutheran Church in Milwaukee, was Director of Discipleship at Kingdom Prep Lutheran High School, chairman of Northside Lutheran Ministries, and is currently the chairman of JUMP.
Session: Living in a Darkening World
Professor Robinson will be speaking about how we can prepare our called workers, schools and congregations to be welcoming to a diverse student body and community.
---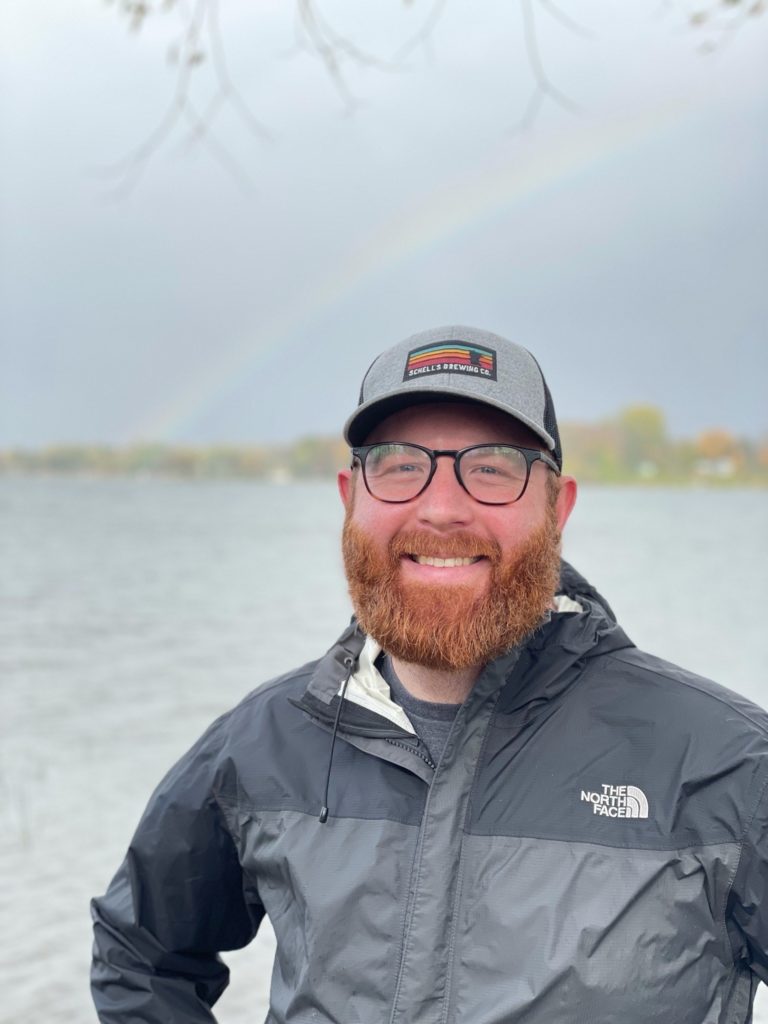 Charlie Ungemach is the founder and curator of Gird Up, a community of believers working hard to be the men God created them to be. Charlie is a former teacher, having served students in inner-city Milwaukee for over six years and is now studying in the pre-seminary program at Marin Luther College. When he's not studying, Charlie fills his days reading, hiking, fishing, weightlifting, and podcasting, and enjoying local coffee shops and breweries.
Session: Growing in a Darkening World
Identity is everything. In a culture where everyone is trying to "find themselves," the man of God knows exactly who he is and why–and this is the only true source of life and peace. After establishing this conviction and the values which accompany it, we'll explore four important questions facing men today: Who am I? What am I building? How can I
grow stronger? What do I believe?