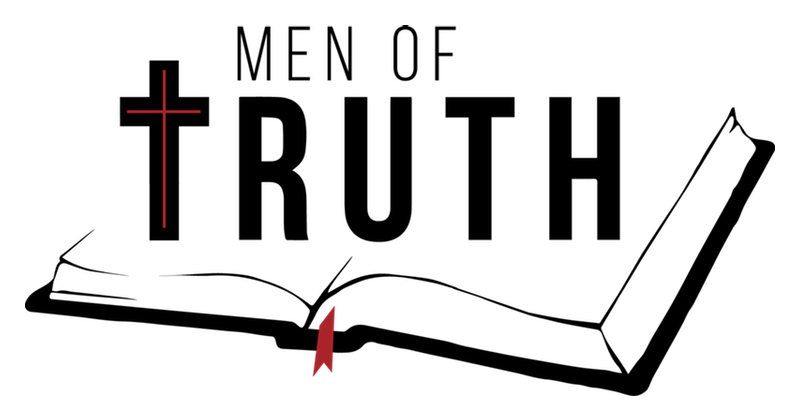 The Men of Truth 2022 Encouragement in a Darkening World conference is on April 2, 2022. It will be held in the auditorium at Martin Luther College.
Keynote speaker Time of Grace Pastor Jeremy Mattek will be joined by additional speakers, Professor Aaron Robinson and Mr. Charles Ungemach to provide words of wisdom on leading, living, and growing in a darkening world. The day will also feature time for fellowship, encouragement, and reflection.
Information
Date: April 2, 2022
Time: 8 am – 2:45 pm
Location: Martin Luther College auditorium located at 1995 Luther Court, New Ulm, MN.
Note: This is an in-person only event. We will not be live-streaming this year.
Price: $30 preregistration online, $35 if paying the day of the event. As with previous years, a generous donor has covered student admissions making their tickets $0/student. (Students still need to register for attendance and capacity confirmations.)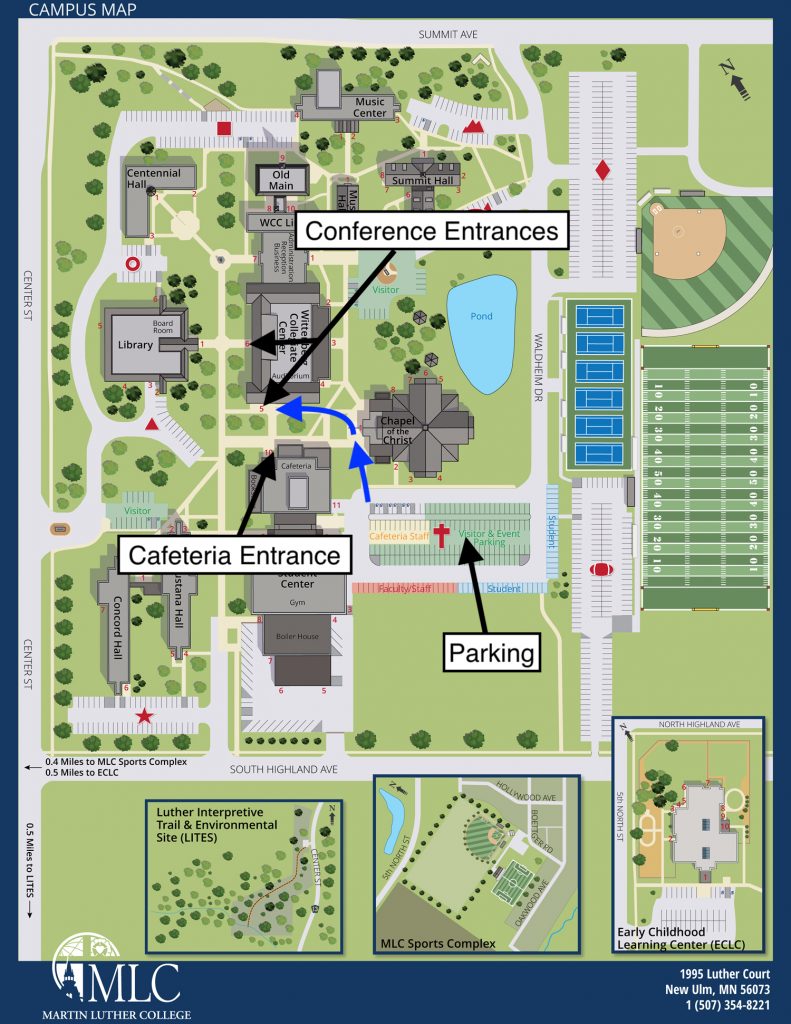 Promotional Video
You can download the video HERE if you want a local copy for presenting to your group or congregation.
Speakers
Visit our 2022 Conference Speakers page to learn more about this year's speakers.
Conference Schedule
8:00 – 8:30 am | Reg. w/ Light Refreshments (Auditorium)
8:30 – 8:45 am | Opening Welcome
8:45 – 10:15 am | Jeremy Mattek – Leading… Keynote
10:15 – 10:30 am | Break/Ministry Partners
10:30 – 11:45 am | Aaron Robinson – Living…
11:45 am – 12:30 pm | Lunch (Cafeteria/LSC)
12:30 – 1:45 pm | Charles Ungemach – Growing…
1:45 – 2:30 pm | Q & A for Panel of Speakers
2:30 – 2:45 pm | Final Wrap-Up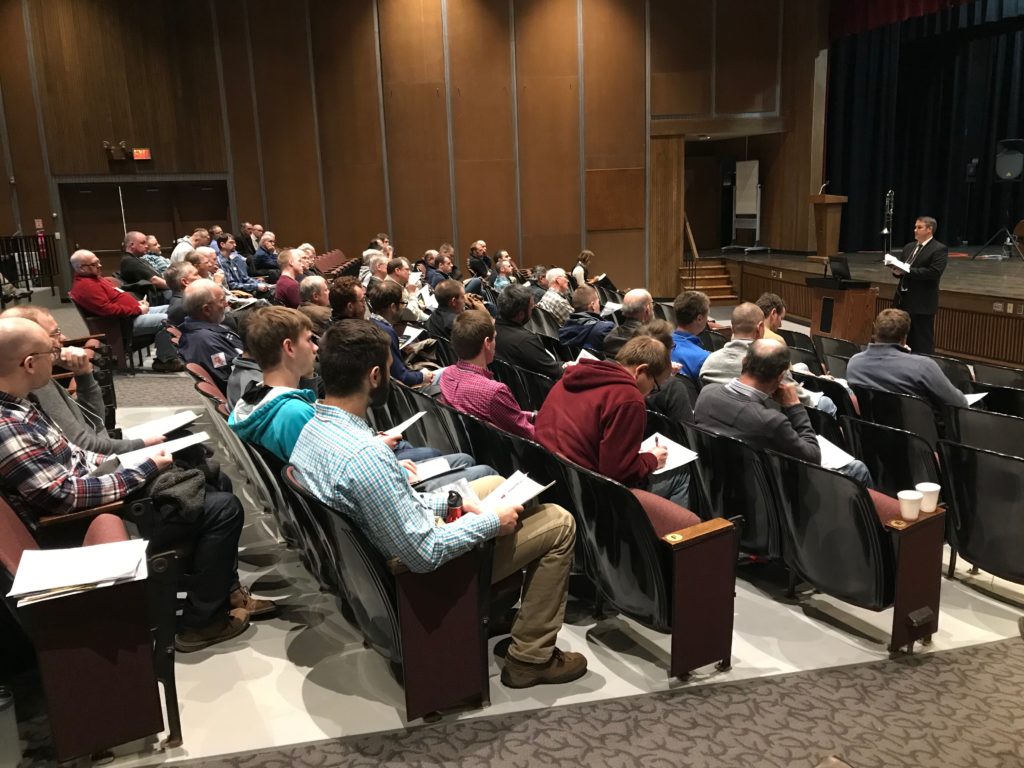 Downloads
All downloads are PDFs and you are free to download, print, and share in your congregation and community.
Illustration on Posters by Jason Jaspersen
Thank you for the support of our Ministry Partners: