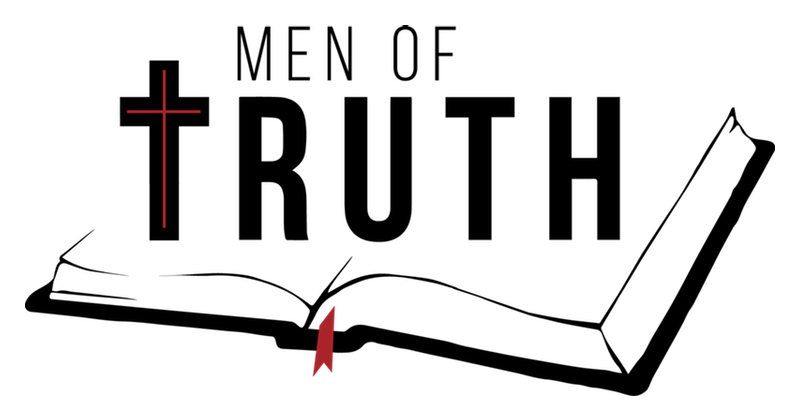 Come and join Men of Truth for the 2020 conference on March 28, 2020 at Martin Luther College in New Ulm.
This year's conference is titled Band of Brothers.
Information
Date: March 28, 2020
Time: 8 am – 2:15 pm
Building: Wittenberg Collegiate Center Auditorium
Price: $29/person online or via cash/check (until March 22, 2020) and $39/person at the door, $0/student – the price includes both a continental breakfast and lunch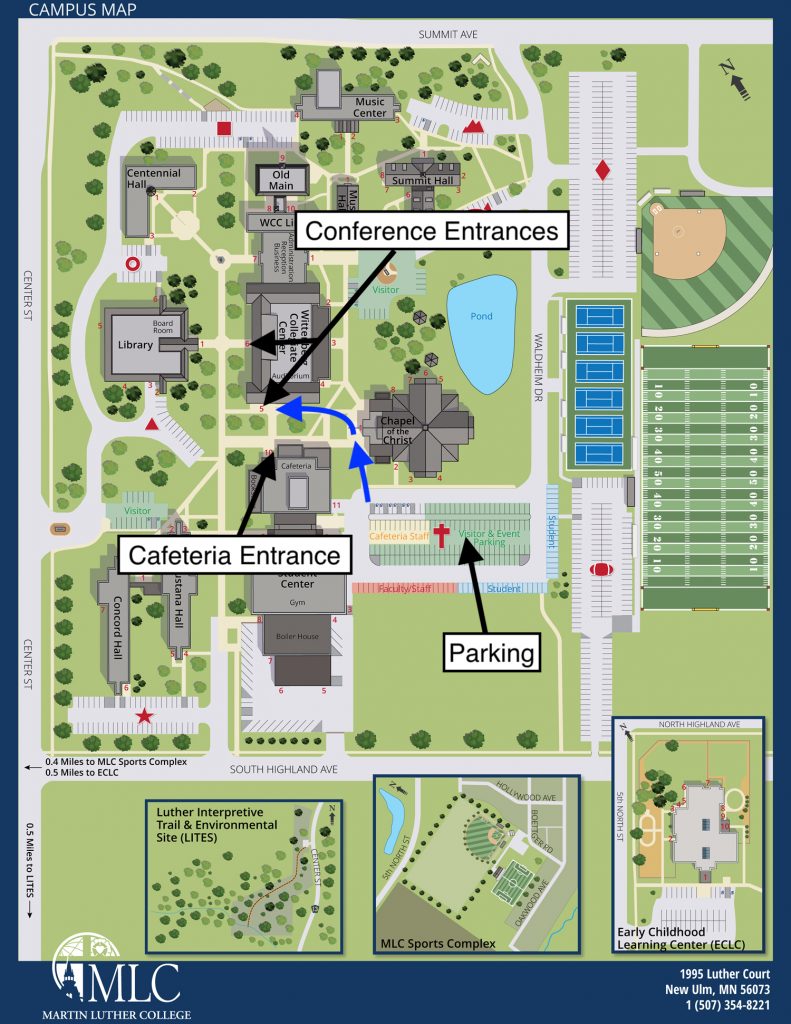 Promotional Video
You can download the above video HERE if you need a local copy for presenting to your group or congregation.
Speakers
Visit our 2020 Conference Speakers page to learn more about this year's speakers.
Conference Schedule
Notes: Worship, keynote, and sessions will all take place at the WCC Auditorium. Registration price also includes continental breakfast in the WCC Auditorium and a buffet lunch in the MLC Cafeteria.
8:00 – 8:30 am | Registration (coffee and warm rolls available)
8:30 – 9:00 am | Bible Study with Prof. Paul Koelpin
9:00 – 10:15 am | Get a Brother. You're Not Alone. Pastor Mark Jeske
10:15 – 10:30 am | Refreshments/Time with Ministry Partners
10:30 – 11:45 am | Panel: Be a Brother. Don't Go Alone. 
Dr. Ben Kohls | Arvid Schwartz | Pastor Tim Hartwig
11:45 am – 12:45 pm | Lunch (All You Can Eat buffet!)
12:45 – 2:00 pm | Know Your Sisters. Listen. Treat Women Well. Michelle Markgraf
2:00 – 2:15 pm | Wrap Up and Closing Devotion with James Carlovsky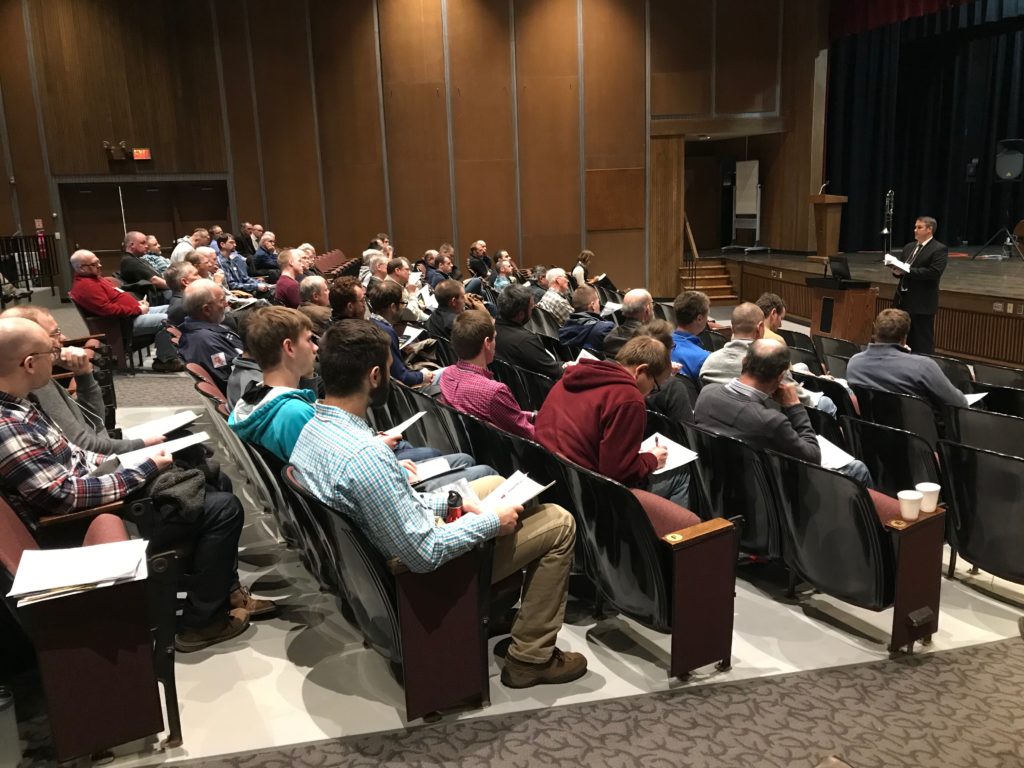 Downloads
All downloads are PDFs and you are free to download, print, and share in your congregation and community.
Illustration by Jason Jaspersen.
Thank you for the support of our Ministry Partners: