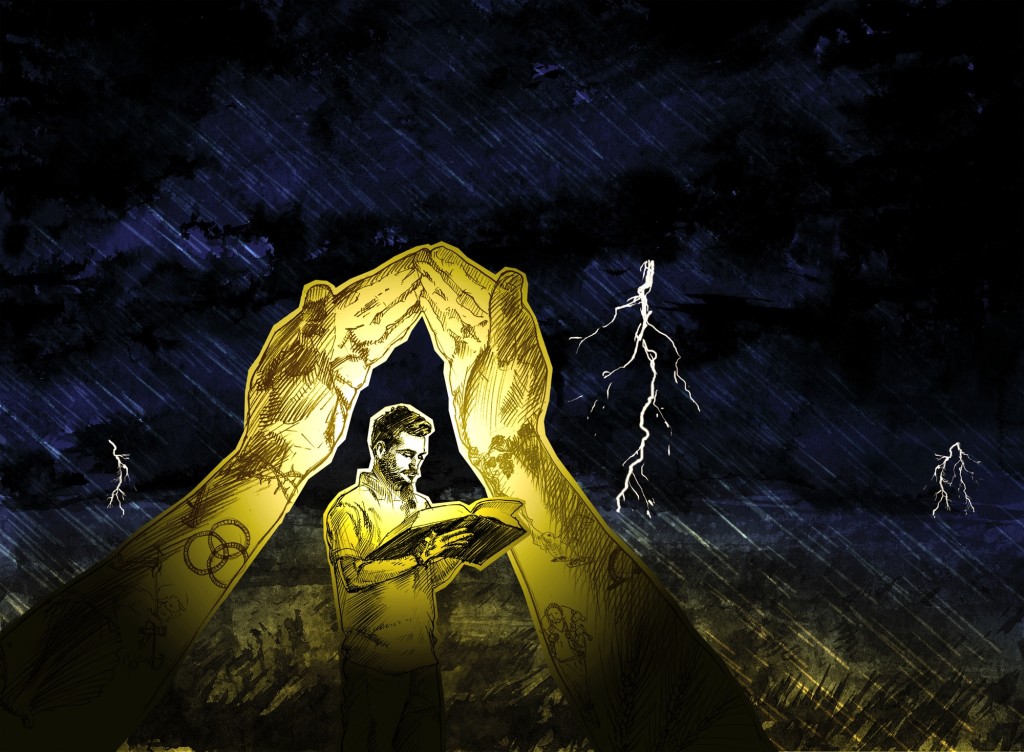 We are excited to announce that registration is now open for the 2022 Men of Truth conference happening Saturday April 2, 2022, at Martin Luther College in New Ulm, MN.
Our theme will be "Encouragement in a Darkening World," and we want to start the encouragement by encouraging you to register and attend!
Visit our conference Eventbrite page for more information and register today. We hope to see you there!